READ OUR BLOGS RELATED TO WEBSITES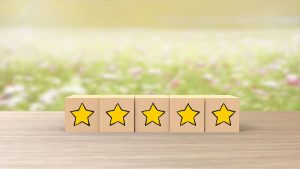 Any business that doesn't have an online presence is missing out on many opportunities. According to a BrightLocal Consumer Review Survey, 90% of consumers looked
Read More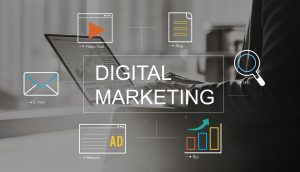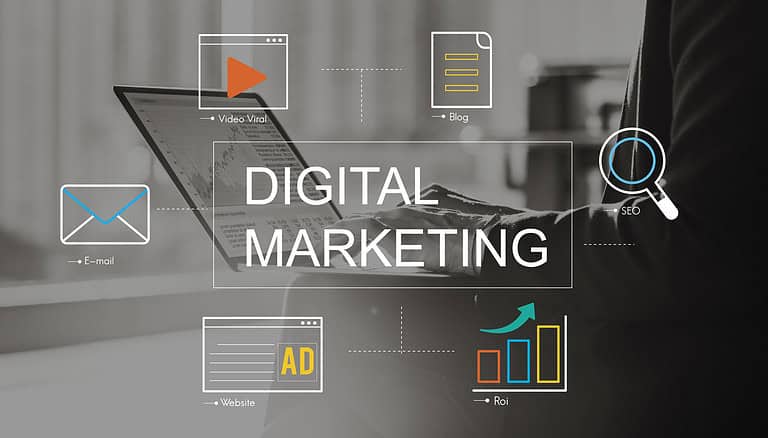 The Internet has completely changed the way businesses advertise to their target audience. It stands to reason that marketing techniques have also undergone major transformations.
Read More
You Imagine It. We Make It Happen.
With our digital marketing expertise, our creative team is capable of implementing your vision and transforming it into reality. Let us help you create a website and a digital marketing strategy that will give you more chances of being found by your target customers.