It shouldn't be too much of a surprise that the Internet has evolved into a force strong enough to reflect the greatest hopes and fears of those who use it. (After all, it was designed to withstand nuclear war.)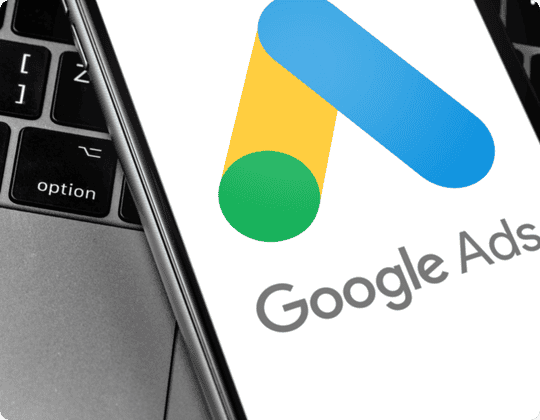 Harness that powerful force with our Search Engine Optimization (SEO) services including:
Keyword Research
Competitive Analysis
Link Building
On-Page Optimization
Content Creation / Copywriting
Local Search Optimization
International Search Optimization
Press Release Service and Optimization
Detailed SEO Reports
Video SEO
Imagine. Create. Reality.
Our creative web design talent combined with our technological expertise can make your wildest imaginings a reality. Let us create the ultimate in website graphic design and coding so you can professionally present your brand message and products or services for online results.